Ambiente 2017 – excellent product design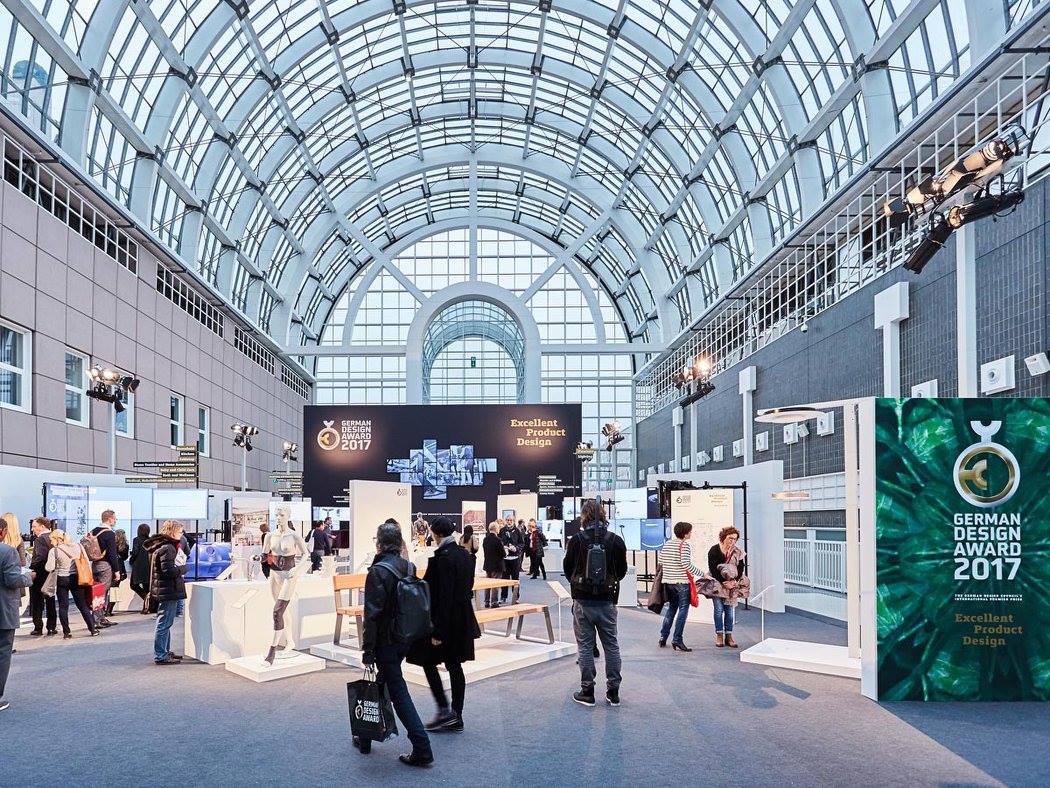 On 10th of February the award ceremony of the German Design Award 2017 took place. The award honours innovative products and projects, their manufacturers and designers, who are leading the way in German and international design landscape.
At Ambiente the exhibition of the winners of the award was shown in February in the category product design at Messe Frankfurt. The Galleria of the fair with its glass arches was illuminated by Excellent Line DesignStands D4. Ambiente is the most important international fair for consumer goods with an unique product diversity in the three areas of dining, giving and living.
Excellent product design illuminated by Excellent Line DesignStands!